Welcome to
BACCApipes folk club HOME PAGE
We are a not-for-profit organisation, run by volunteers, for the furtherance of acoustic, folk and social music.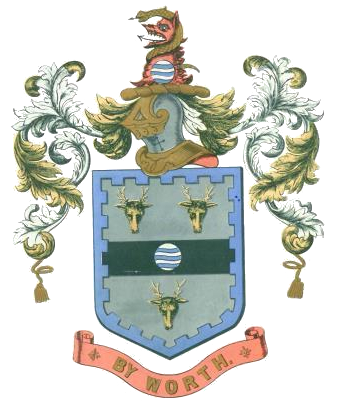 BACCApipes folk club
is held every Friday at 8.00pm at...
a venue to be annouced
(we are moving from the Ukrainian Club - see below)
News Update - June 2021
Covid
With the Covid regulations as they are we will not be meeting 'face to face' until September when hopefully things will be a little clearer.
Venue
For various reasons, we do not think the Ukrainian Club is suitable for us now. Where we meet in future is still under discussion but we are looking into small village halls, bigger than the Ukrainian Club but small enough to generate our usual cosy atmosphere.
Watch this space for further news...
Meanwhile... we continue to invite you to join many Baccateers in enjoying several of our favourite artists via Youtube, Facebook and Zoom. They are out there and searching is half the fun.
Stay safe and well, one day we will need your voice.
Coming up next at Bacca Pipes...
Sorry, nothing to show at the moment.
FaceBook is the more dynamic, discussion rich area for BACCAteers, with many up-to-date photos. The link to our account for you to join is
HERE.
Members of the FaceBook group can also add their own photos.