Welcome to
BACCApipes folk club HOME PAGE
We are a not-for-profit organisation, run by volunteers, for the furtherance of acoustic, folk and social music.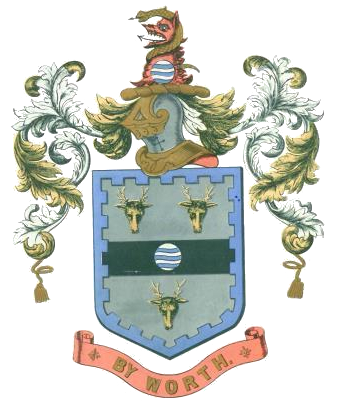 BACCApipes folk club
is held every Friday at 8.00pm at The Ukrainian Club, 9 Henry Street (off Cavendish St) Keighley And for all you SatNavigators out there (somewhere!) the post code is BD21 3DR
BACCApipes BULLETIN January 2021
We invite you to join many Baccateers in enjoying several of our favourite artists via Youtube, Facebook and Zoom. They are out there and searching is half the fun.
Stay safe and well, one day we will need your voice.
Coming up next at Bacca Pipes...
Sorry, nothing to show at the moment.
FaceBook is the more dynamic, discussion rich area for BACCAteers, with many up-to-date photos. The link to our account for you to join is
HERE.
Members of the FaceBook group can also add their own photos.