Welcome to
BACCApipes folk club HOME PAGE
We are a not-for-profit organisation, run by volunteers, for the furtherance of acoustic, folk and social music.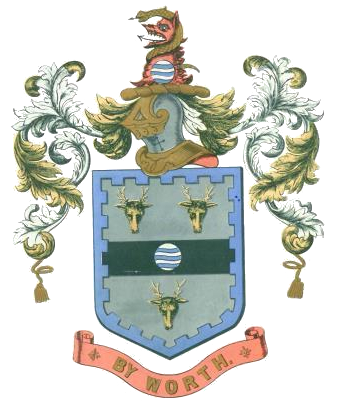 BACCApipes folk club
is held every Friday at 8.00pm at The Ukrainian Club, 9 Henry Street (off Cavendish St) Keighley And for all you SatNavigators out there (somewhere!) the post code is BD21 3DR

Coming up next at Bacca Pipes...

04 December : Cancelled until further notice

See Programme for full details of future events.

FaceBook is the more dynamic, discussion rich area for BACCAteers, with many up-to-date photos. The link to our account for you to join is

HERE.

Members of the FaceBook group can also add their own photos.
BACCApipes BULLETIN 17/3/20
OK BACCAteers - Jenny has had notice from our BACCApipes venue - the Ukrainian Club - that as we are an Elderly Audience (!!) it would be prudent not to carry on. So until the the pestilence is past it's TV on a Friday night. Stay safe.

Please be aware that in Winter snow happens and arrangements can alter, so ring before travelling distances.

If it happens to be Not Winter when reading this, please disregard.