Welcome to
BACCApipes folk club HOME PAGE
We are a not-for-profit organisation, run by volunteers, for the furtherance of acoustic, folk and social music.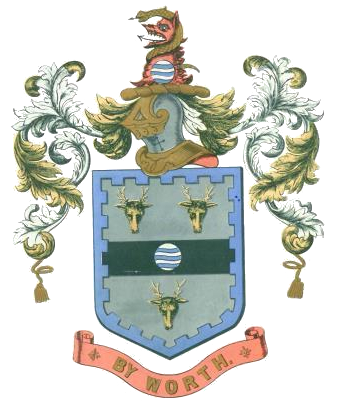 The Famous BACCApipes folk club
is held every Friday at...
The Riddlesden Institute! (see below)
Open 7:30pm, singing starts 8pm.
Covid News for 2022
December 2021: We intend to continue meeting in the new year. Please see the new
Covid-19
page for information about precautions in force.
News Update - September 2021
Covid and Change of Venue
We do not think the Ukrainian Club with cramped space and lack of ventilation is currently a safe place for us to meet. Until further notice we have moved to:
Riddlesden Institute,
Scott Lane,
Riddlesden,
Keighley.
BD20 5BU

Note there is no bar. Tea and coffee will be provided, and you are welcome to bring your own alcoholic drinks if you wish.
Coming up next at Bacca Pipes...
28 January : Singers Night
See Programme for full details of future events.
Note: advertised events are still on, but check the Covid-19 page for current guidance.
FaceBook is the more dynamic, discussion rich area for BACCAteers, with many up-to-date photos. The link to our account for you to join is
HERE.
Members of the FaceBook group can also add their own photos.
Please be aware that in Winter snow happens and arrangements can alter, so ring before travelling distances.
If it happens to be Not Winter when reading this, please disregard.